Landscapes, little and imaginary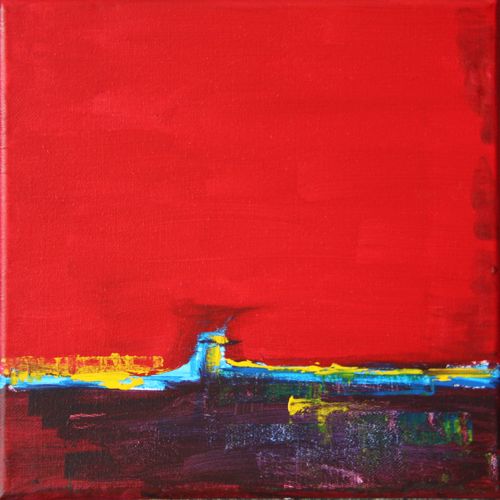 Most of my work is subjective and painted from life, but every once in a while I create images purely from my imagination, such as these two. Usually I have a hard time choosing a direction when painting without reference material. I like to push myself to try it every once in a while. Both pictured paintings are acrylic on canvas, 20 x 20 cm.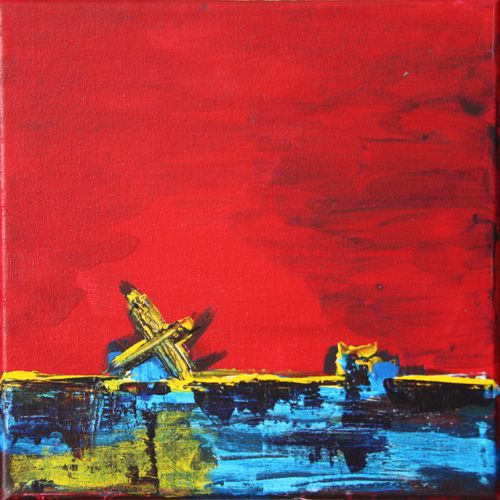 I have been coming back to this color palette a lot recently. Somehow it seems particularly appropriate for these unreal landscapes.
Do you work mostly from source images or do you rely exclusively on memory and imagination?