Happy Art Every Day Month!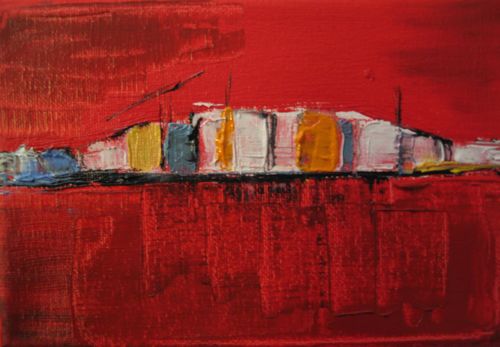 If you haven't already, go check out Art Every Day Month on Leah's blog. This is the third November in a row that I'll be participating. It's lots of fun, and a great chance to connect with creative bloggers from all over the place.
In past years I have posted my daily art to my blog every single day, but this time around a couple of trips are going to prevent me from doing that. But I will post as often as possible, and even when I'm not posting, I'll be making some sort of art every day – drawing or painting or collaging or something else. My sketchbook is sitting on top of my suitcase, ready to accompany me on my adventures.