And the winner is…
…Pavinee from Merry Day! Congratulations, Pavinee! You've won a goody bag full of inspiration from the Faroe Islands, including a CD of local music, a big book of local art, a DVD tour of the islands, and lots more. Watch out for an email from me so I can arrange to send you your goodies.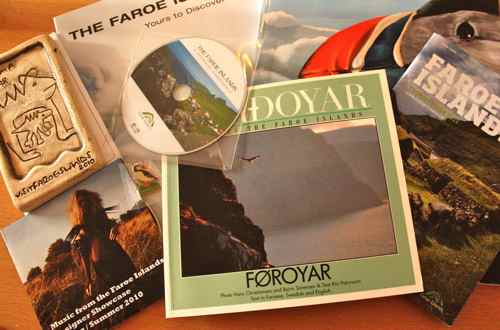 Thank you to everyone who entered! I really enjoyed hearing about the places where you find inspiration.
To learn more about the Faroe Islands, check out my posts about our recent trip there.