Left behind: 3 works in progress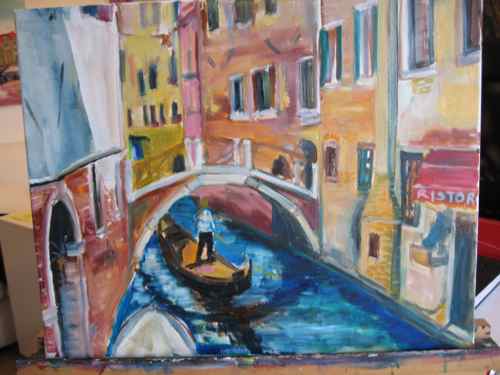 I am absolutely loving Scotland, even though I miss my studio.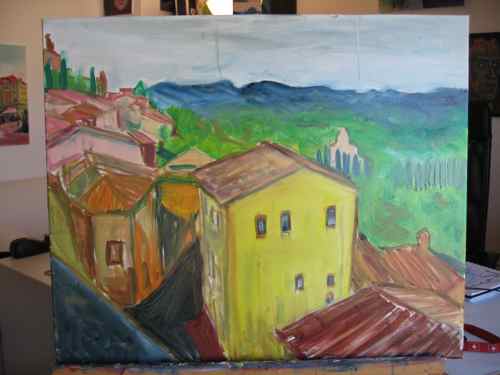 Right before I left I snapped photos of the paintings I had in progress – two Italy scenes, and one of Munich.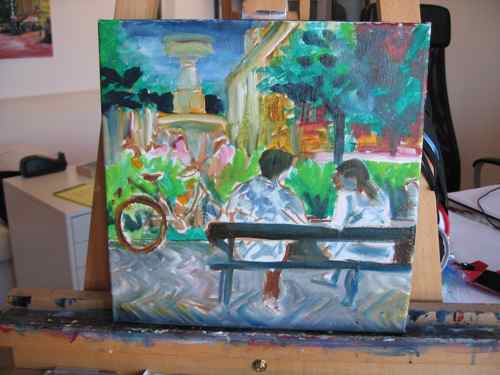 I should work on getting better at making art while I travel, especially since I travel so much. I like to pack light, so I usually just bring along a small sketchbook and some drawing implements. What art supplies do you bring along with you when you travel?