Assisi: sun and setting up the exhibition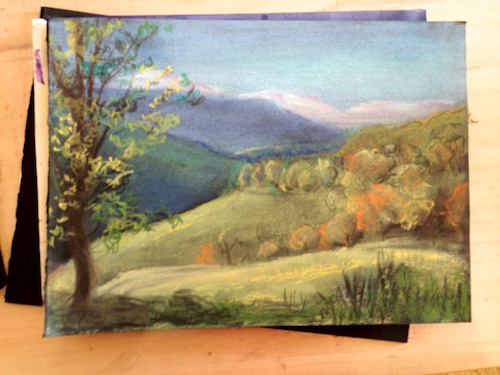 I've been an artist in residence in at Arte Studio Ginestrelle in Umbria for almost a week now. The sun has come back, allowing for more long walks in the hills. In the studio I've been working on some pastel drawings of the city and surrounding landscape.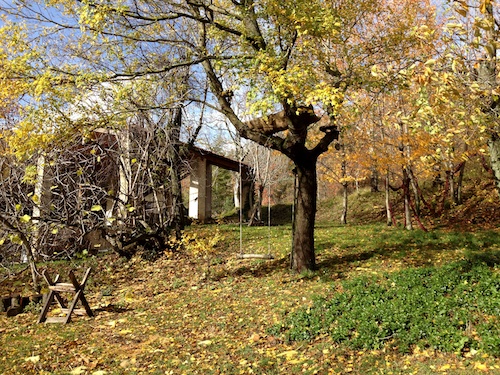 Yesterday we went into the city of Assisi to help with the installation of the year-end exhibition which features work from all of the artists who have been at Ginestrelle this year.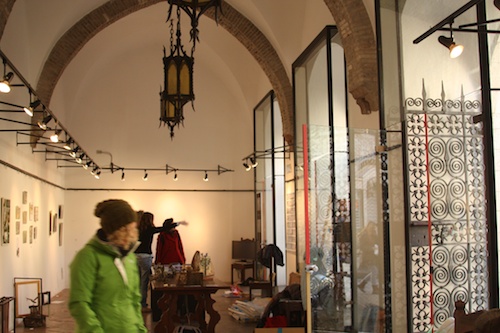 The exhibition space is lovely, right on the main square of Assisi.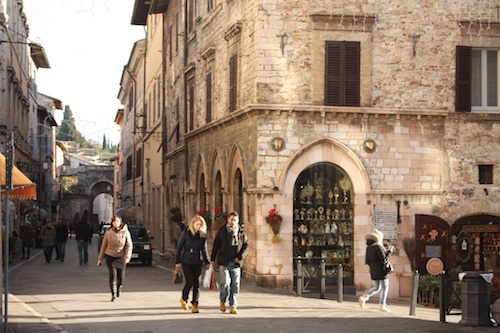 I also got a chance to wander around the town with some of the other artists and take more reference photos for future Asssisi-inspired artwork.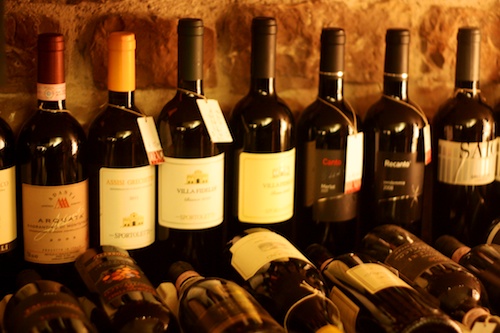 As evening approached, we enjoyed some aperitivi and stuzzichini at a couple different bars in Assisi before returning to the farmhouse for dinner.