A taste of art in Edinburgh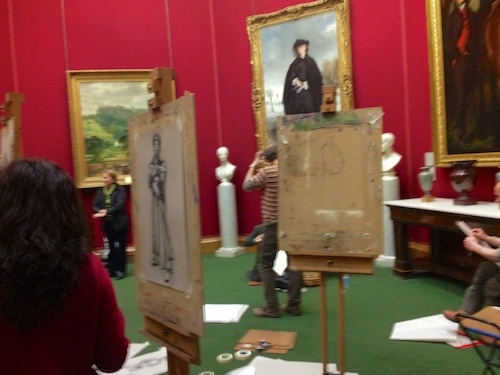 Where am I today? Apartment-hunting in Edinburgh. I'm also getting a first look at the amazing art offerings of this city. Like the free drawing classes at the National Gallery taught by Damian Callan. I haven't had much time to make art this month with all the traveling I'm doing, so it was wonderful to be able to spend an afternoon doing some figure drawing.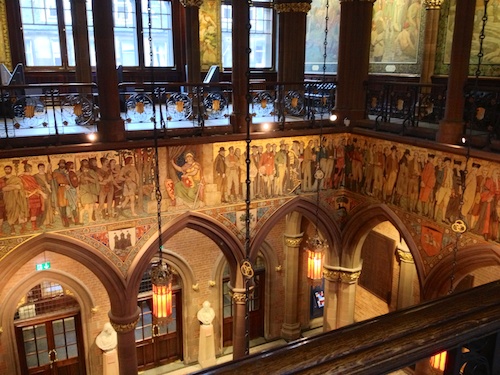 We also got a chance to see the BP Portrait Award exhibition at the recently-renovated Scottish National Portrait Gallery. I loved the chance to see these paintings in person, after having read about them and seeing their images online.
Next week I head to Japan to start my month-long artist's residency at 3331 Arts Chiyoda. I am so excited for this opportunity. I don't feel properly prepared – I've been so busy for the past couple months with our move from Munich to Edinburgh that I haven't had time to learn as much Japanese as I wanted to, nor to do as much research as I had hoped. But it will still be an amazing experience, and I'll figure things out as I go along.