Art Every Day Month, day 14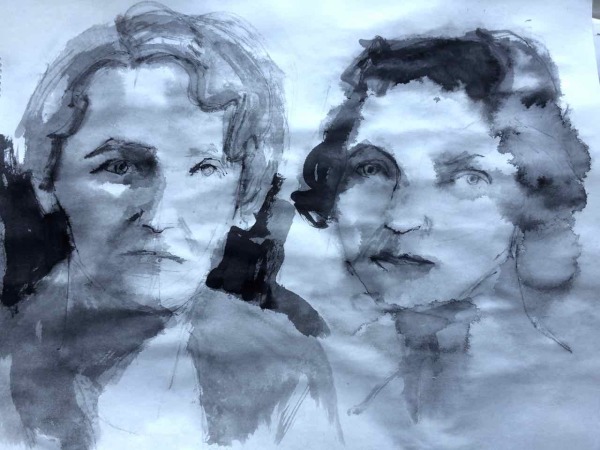 Playing around with ink today. Got the paper very wet and just experimented. This week I've learned that the two types of heavy-duty drawing paper I have respond very differently to wet materials.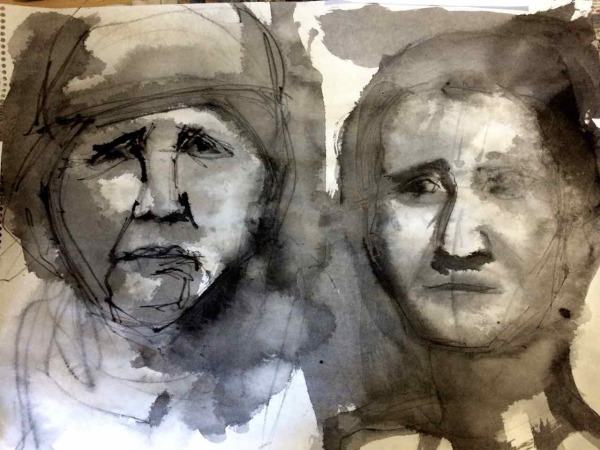 Tomorrow I'm giving a presentation about my work at the Edinburgh Art Fair. I'm pretty nervous about it, but optimistic that I can get through it without embarrassing myself. I know that being able to speak confidently in public about my work would be a very good skill to cultivate.