Art Every Day Month, day 16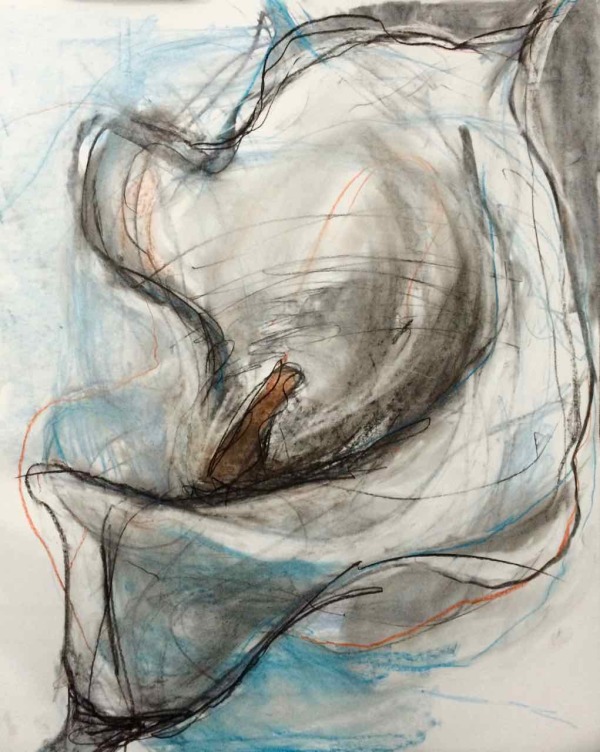 Barely getting a post up for today, but I made it. Just fit in a couple of expressive drawing exercises this evening.
Thank you so much to all of you who have said lovely encouraging things in the lead-up to my presentation yesterday. I am happy to say that it went really well, despite the nerves. I was thrilled with how engaged the audience was, how interested they were in me and my artwork. What a nice experience.
I am so behind on replying to comments and emails and other forms of interaction, but I will catch up soon. In the meantime, please interpret my silence as appreciation and thanks.