Art Every Day Month, day 19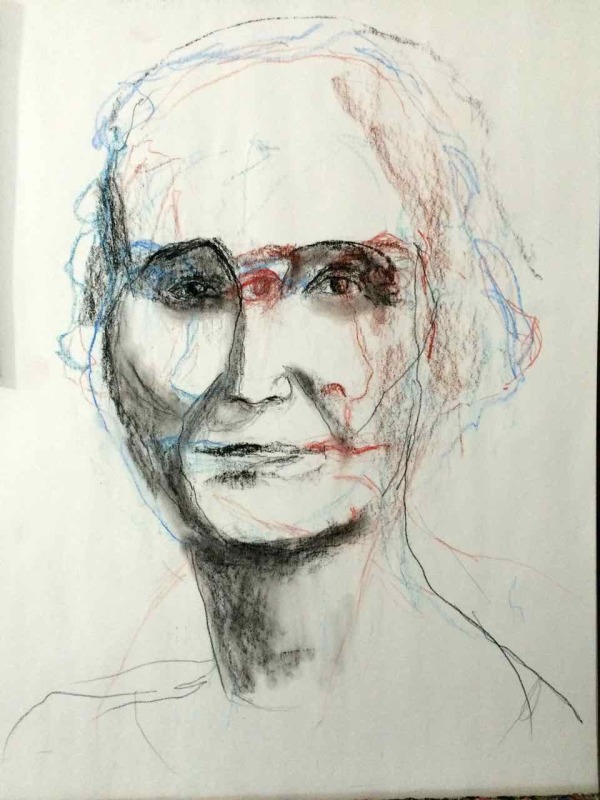 Today I drew three portraits on top of each other, another exercise in my expressive drawing course. It's interesting, having this course overlap with Art Every Day Month – most of these exercises are things I wouldn't normally post, but I have enjoyed all the feedback they've received. Perhaps I should be posting experiments all year long.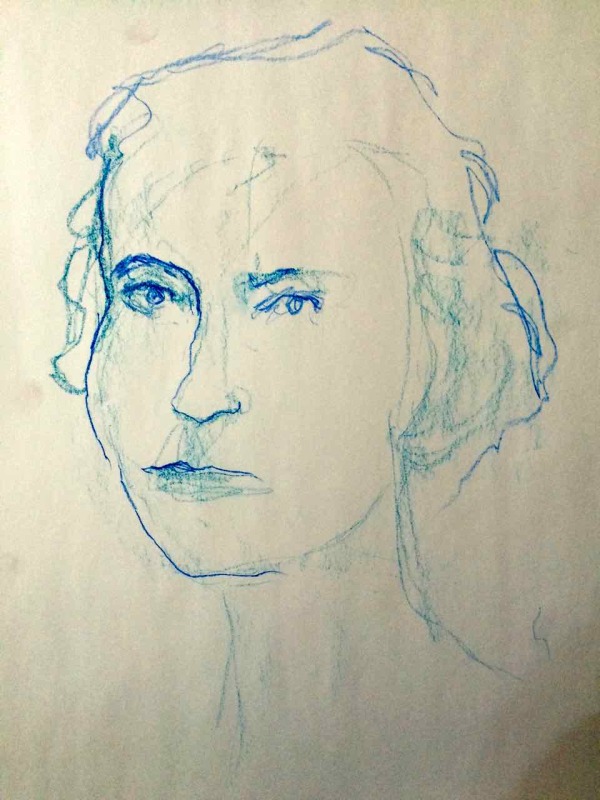 Above is the piece after just one portrait; below is after two. Each portrait was limited to about 5 minutes.