Art Every Day Month, day 23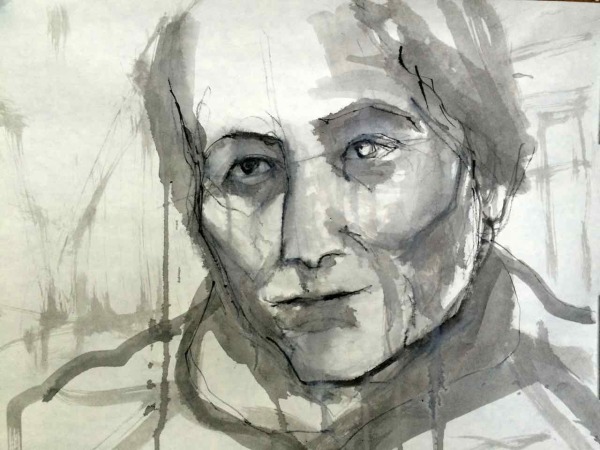 More experimenting with my new white ink today. As suspected, it's not as obvious on white paper, even when layered into dark areas. It does add some nice subtle tonal variations in some spots, however. I should try it on a flat surface, where it will have the chance to pool instead of just dripping down the page.
I woke up to find I had sold a painting on Etsy overnight. I love waking up to messages like that. One of my last Munich Christmas market paintings is off to Australia today.