Well that went by quickly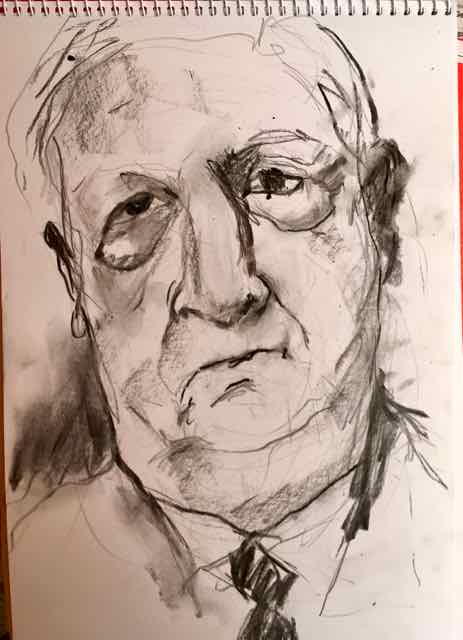 (To start by stating the obvious) November is at an end already. I've been doing my best to fit in creative time when I can. Most days it's just a bit of drawing in my sketchbook. Here are a couple of the images I've created over the past month.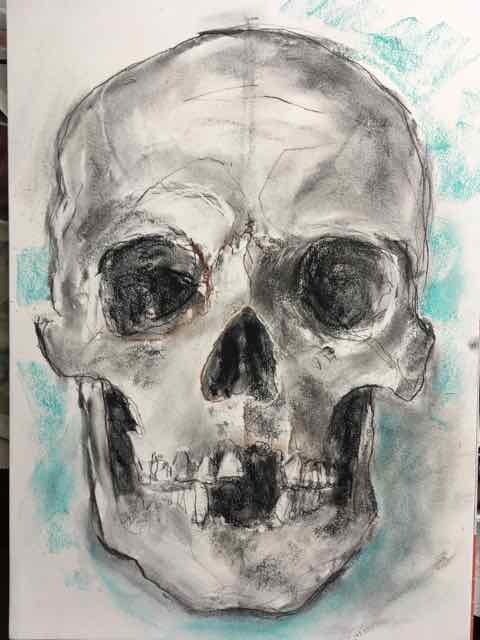 I noticed that the heads on many of my figures were starting to look a little skeletal, which lead me to do some skull studies as research. I've also continued to play around with narrative images, inserting figures into cityscapes and landscapes composed of elements from various parts of Scotland.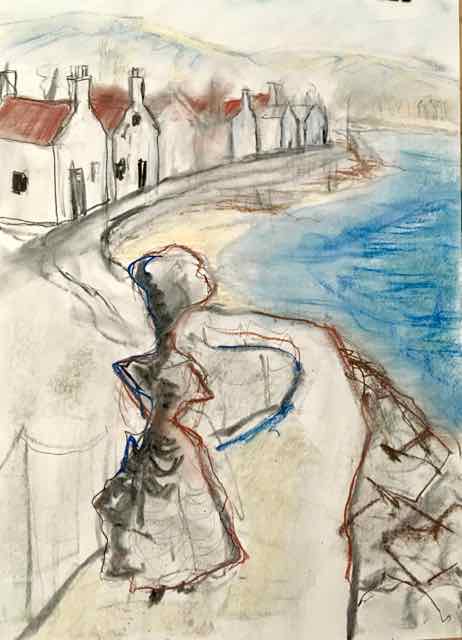 At the moment I'm in Glasgow, where my husband is scheduled to receive his stem cell transplant tomorrow. This November has been anything but normal, but I am feeling hopeful about the future. Fingers crossed that we are home and he's on the way to a full recovery by the end of the year.