How to Buy a Painting
The short answer: you can now purchase paintings directly from my website.
My website shop is brand new, and I'm still in the process of listing work for sale. I'm adding new pieces daily. Please feel free to email me at any time if you have any questions or would like to discuss making a purchase (we can also speak by phone or Skype if you prefer – just let me know and I can email you my contact info). Also, if you see a painting you like on my blog or website but you can't find it for sale anywhere, drop me an email and I can let you know if it is indeed still available – I have several pieces around which I just haven't managed to re-catalog yet.
Some of my small paintings can also be purchased in my Etsy Shop.
If you are interested in commissioning a painting, please contact me to start a conversation about your ideas. Most of my commission work tends to be portraits, landscapes, or cityscape paintings, but I am open to discussing other projects, as well.
Prints of my artwork are available for sale via Fine Art America (which also has a Europe-based site) and Saatchi Online. If there is a specific piece you would like to buy as a print please contact me and I can try to make it available to you.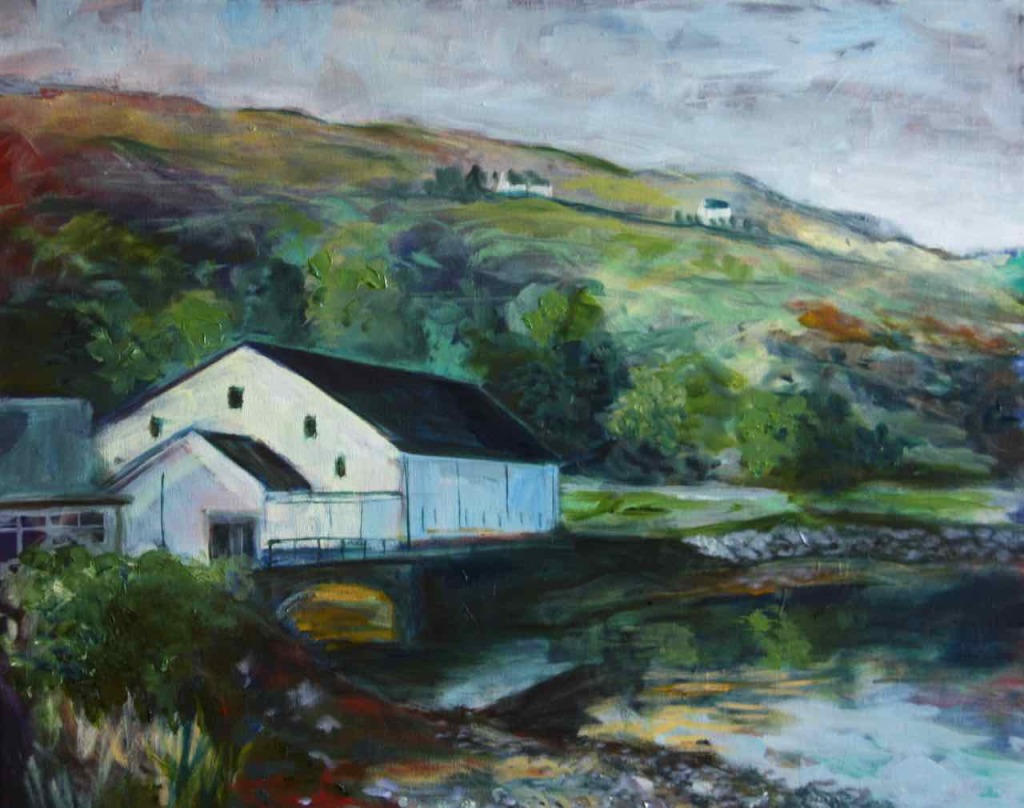 You can also check out my list of exhibitions to see if my work will be on display in your city in the near future.