Gift Guide
Looking for a gift for someone who happens to like my art? Here are some ideas at various price points.
Under US$50/GB£30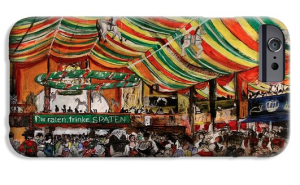 Prints of my work at Fine Art America (which also has European distribution, so reasonable shipping prices on both sides of the pond) start at around $20.
On the same website you can find phone cases (iPhone and Galaxy) and packs of greeting cards for under $50.
Under $100/£60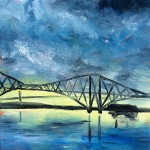 My smallest originals are available for under $100, and you can find many of them in my Etsy shop.
You can also find some lovely framed prints or canvas prints at FAA for less than $100.
Under $250/£160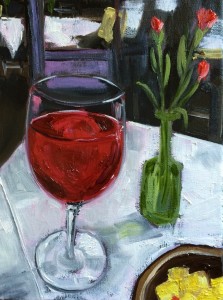 Most of my daily paintings fall under the $250 mark, even with shipping.
Not sure which one to get? You can purchase a gift certificate from me for a certain size painting, and your recipient will be able to choose any one she wants (just email me with the size painting and the shipping destination country, and I'll send you a PayPal invoice to purchase your gift certificate).
There are also larger prints available on FAA and Saatchi at this price point – a nice option if your favorite painting is no longer available as an original.
Over $250/£160
Most of my larger original works are priced in the $400 to $1000 range.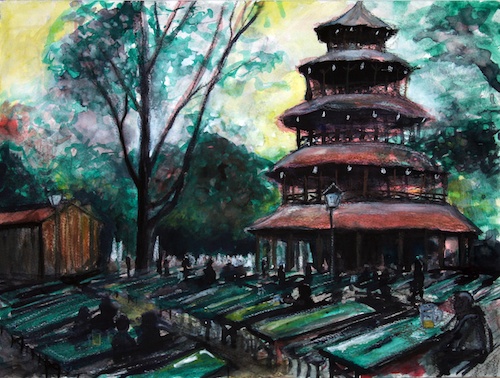 You could also commission a painting – a portrait of a loved one, or a cityscape of your recipient's favorite place in the world, for example. Contact me to discuss your ideas, and I'll be happy to guide you through the commission process.
Gift certificates are available in any denomination you choose, and I can email them directly to your recipient, or send you a PDF to print out and give to someone in person, if you prefer.