Portrait: Tim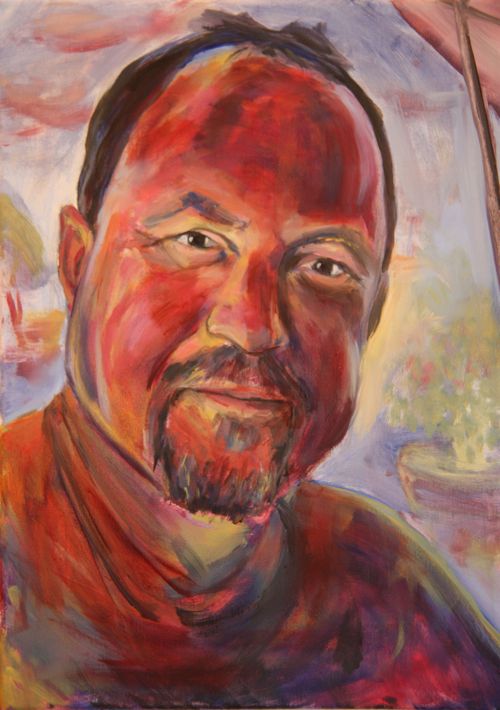 oil on canvas, 30 x 40 cm.
This was a commission for a dear family member, sent off this week. I hope it arrives safely.
This entry was posted on Friday, September 24th, 2010 at 9:50 am. It is filed under Uncategorized and tagged with oils, painting, portrait. You can follow any responses to this entry through the RSS 2.0 feed.