Art Every Day Month, day 15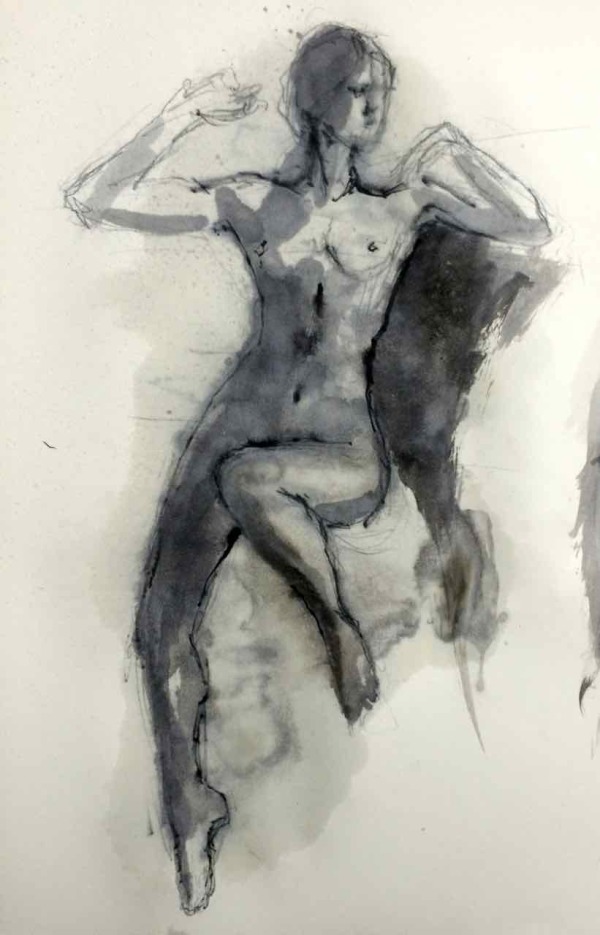 Today's the day: my presentation at the Edinburgh Art Fair is this afternoon. I will be so happy when it's over (assuming I don't do a terrible job). I'm looking forward to having space in my brain to focus on other things again.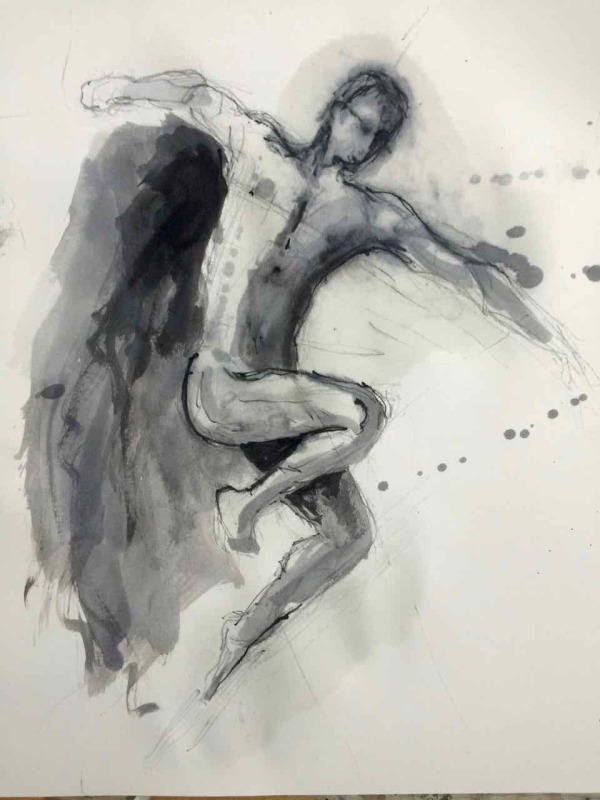 These are more experiments with ink. I struggled with the way this paper sucked up ink washes, rather than letting them pool and wander around. I'm enjoying getting to know my materials better this month.